WebWise Solutions has over the years developed partnerships with several companies.
Many of these partners deal in industries or technologies that we believe would be of benefit to many of our customers.
These partners include the following services:
Realtor Listings 
ADA Compliance
Project Management
Email Marketing
Billing and Payment Processing

You can visit these companies directly by clicking on the items below.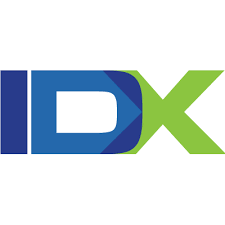 Realtors automatically display Multiple Listing Service MLS IDX listings on real estate websites. Information on Internet Data eXchange (IDX), MLS/IDX, and property search tools for real estate websites.
Read More »