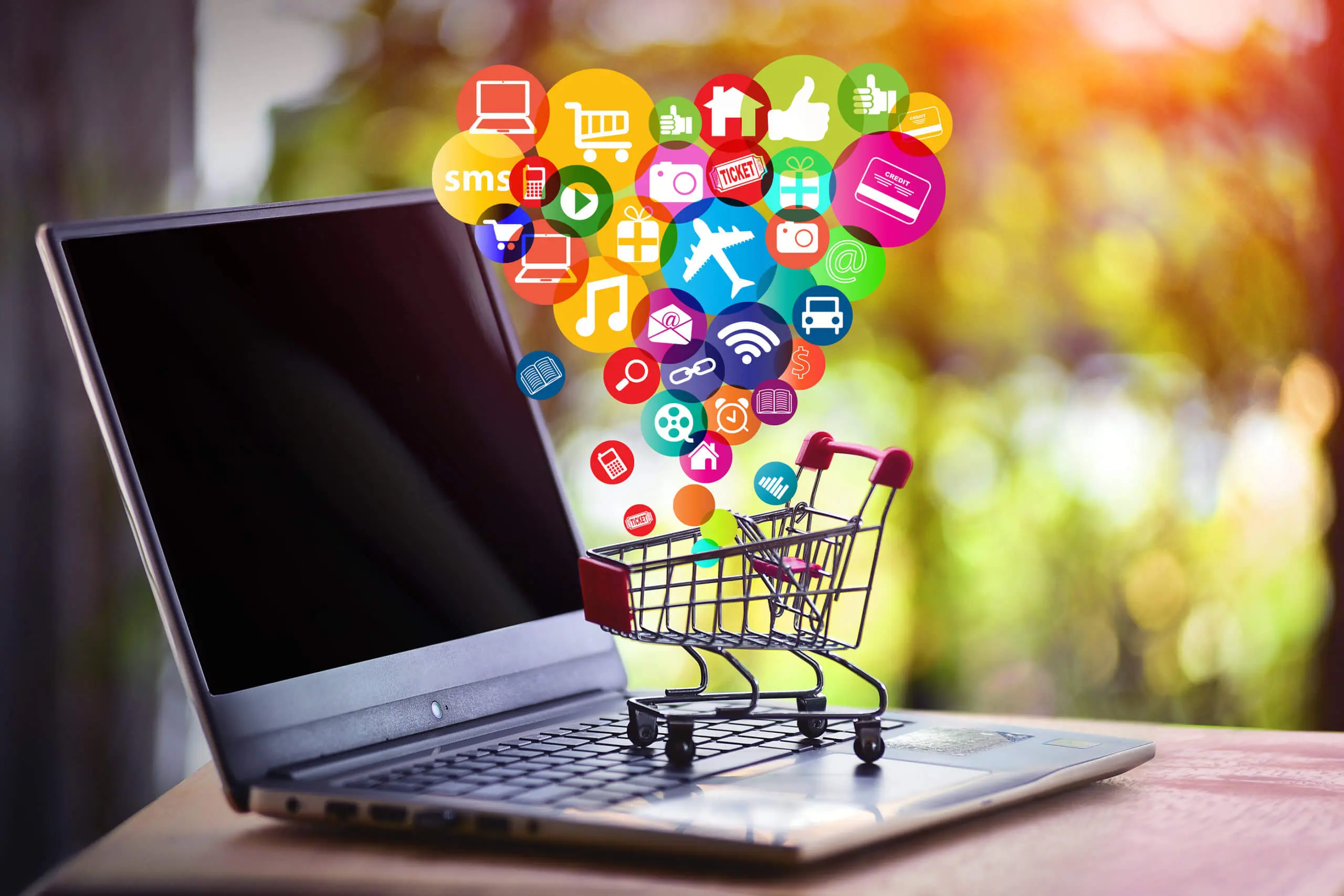 Ecommerce
Are you looking for a way to have your business work for you 24 hours a day, 7 days a week, 365 days a year?
It's time you contacted WebWise to talk about E-commerce.
We can work with you to help your website become a powerful tool that is still at work when you've finally called it a night.
Whether it's setting up shopping cart and shipping capabilities, or just creating a way for clients to pay invoices.
---
We use secure, encrypted, tried and true methods and systems that are trusted to perform millions of financial transactions around the world.
Why make it hard for your customers and clients to give you money?